I hold a space that is safe, non-judgemental, empathetic and compassionate. Our work together is collaborative with the goal of helping you move forward towards positive change in your life, to gain a clearer sense of self and to have a handle on your mental health.
---
Therapy is not a "quick fix" or a sticking plaster over a wound, but a space in which we can explore your patterns around self-destructive behaviours. I work with clients to develop self-compassion, to quieten the critical mind and to experience a calmer and more peaceful life. It is about learning to accept the very nature of being human. The journey will be challenging at times and this is where growth lives; you will also have many moments of feeling a deep sense of relief and empowerment.
---
We are looking to build on your self-worth and self-esteem, and to positively affect belief systems that no longer serve you, so that you feel more engaged with the world around you. Clients frequently present with feelings of loneliness and of not belonging. We look to gently transform these experiences in to having a greater sense of who you are and your place in the world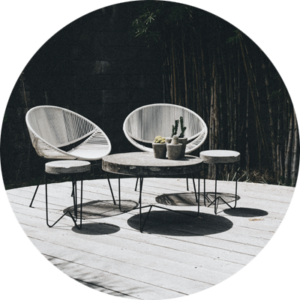 Counselling
---
This is a talking therapy used to help with a number of issues, whether past or current. It helps you to understand the underlying emotional states within you that may be creating unwanted behaviours or situations in your life.
Physical Movement
---
Our physical health is a contributing factor to sound mental health. As a qualified fitness instructor, I often combine talking therapy with physical movement. This can be as simple as walking in a park together whilst we explore what is going on for you. Nature can provide another way of connecting with our feelings.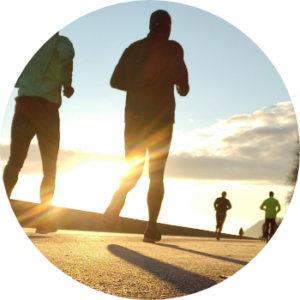 Reiki
---
Reiki is a complementary energy healing therapy based on the principle that the practitioner channels energy from the universal source and activates the natural healing processes of the body and restores physical and emotional well-being.
'Every morning we are born again. What we do today is what matters most'
Buddha
---